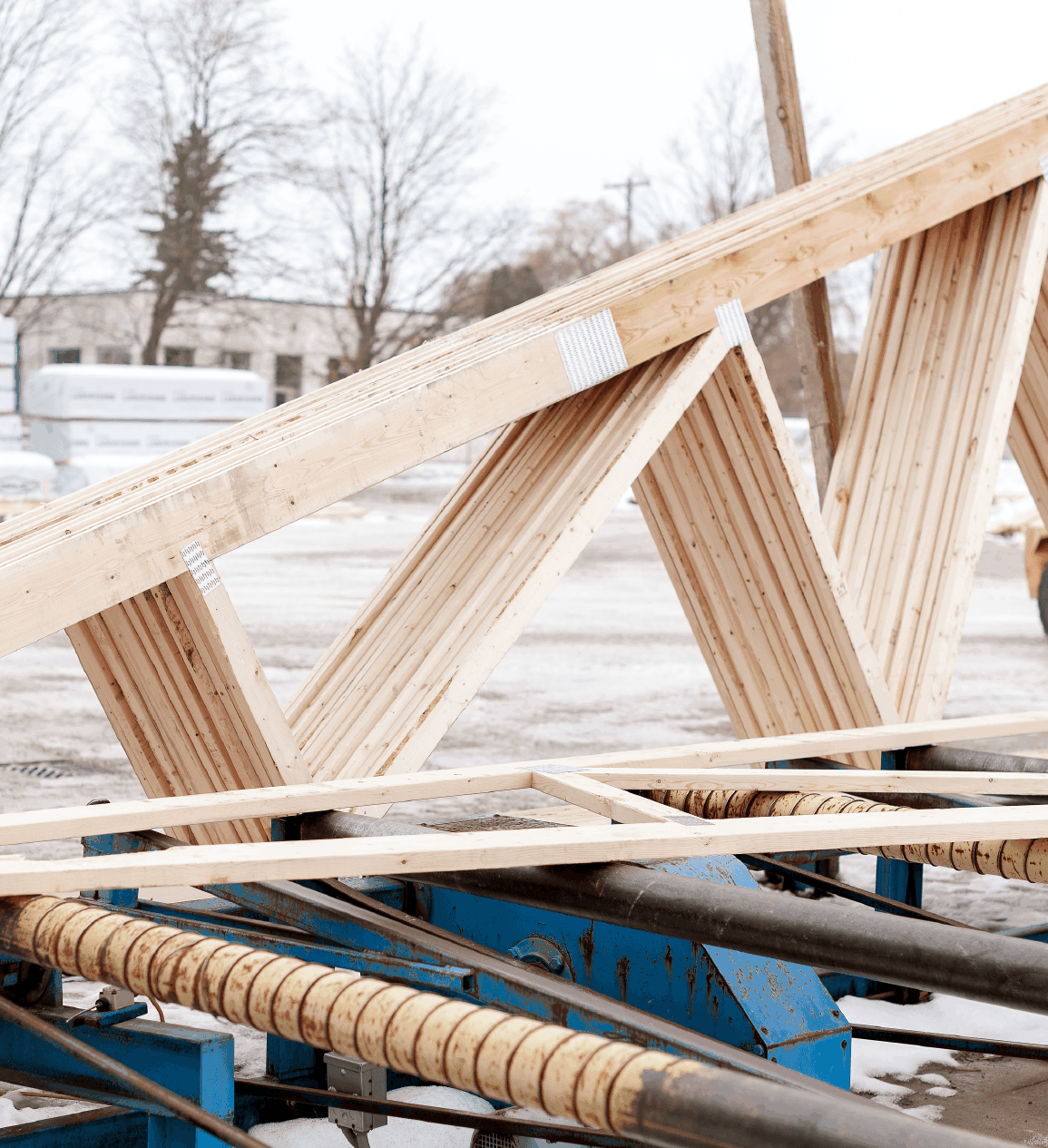 Satellite Building Components
Designers and manufacturers of roof trusses, engineered floor joists and LVL.
A trusted partner to builders and developers since 1974.
We are suppliers to the residential, commercial and agricultural building sectors. Whether we are delivering a single component or multiple products, our team pride themselves on achieving the highest level of customer satisfaction.
Satellite has the capacity and the track record to meet and exceed your needs, whether at a single site or across multiple locations. Let's discover how we can contribute to your better bottom line.
Proud to serve all the Eastern Ontario markets.
Proud to serve all the Eastern Ontario markets.
Products & Solutions.
Our superior custom design and engineering services ensure your project has the best building components possible, on time and at competitive prices.
Learn More
Contact
Address:
132 Leeds and Grenville County Rd 23,
Merrickville, ON K0G 1N0

Hours:

Monday - Thursday
8:00AM - 4:30PM
Friday
8:00AM - 4:00PM
Phone Number:
(613) 269-3310
Email:
[email protected]
For more information on our products and design services, to request a call from our sales team or to send us plans, please submit the contact form.